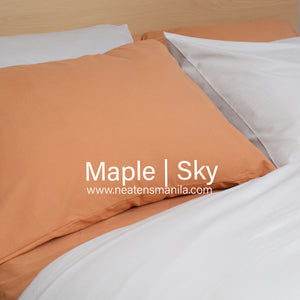 MIX & MATCH
Our bedding collections are designed to go together, so no matter the combination, the final result will always appear stylish and coordinated.
"The fabric of each material is really exquisite and elegant. Very very suitable to a cozy, comfy room arrangement. Shipping time is also fast and their customer service team was very accommodating. Totally love it!"
Kyle U.
"Definitely worth the price and the hype. Really the softest beddings I have ever slept on. Overall a great purchase and will do so again in the future."
Therese J.
"I mix and match it with the other Neatens bed sheets since my son still co-sleeps with us. I just bought him bed sheets for when he is ready to sleep in his own room. It turned out really nice! Suoer comfy sheets btw 😊"
Jennifer V.
"This is my third purchase and still loving it. They are quality sheets that make me get into comfortable deep sleep. The duvet is great too. I have always been so picky with my sheets and am so glad to know about Neatens Manila. Now I do not have to look elsewhere. Five ⭐️ ⭐️⭐️⭐️⭐️"
Gracie V.
Design and comfort matter
Get everything you want out of your bed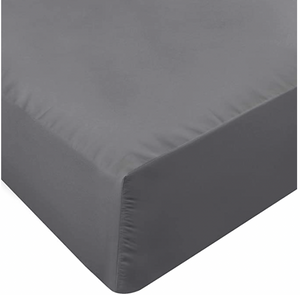 A fitted sheet that fits
Our fitted sheets are fully gartered to prevent it from riding up and popping off the mattress. It can fit mattresses up to 14 inches in depth.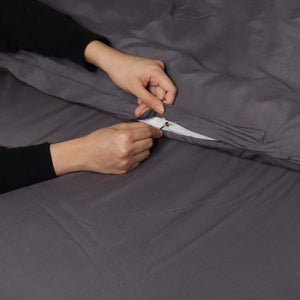 Invisible Zipper
Our dual-zippered duvet covers have an 'invisible zipper' on both the upper and bottom edges, blending seamlessly into the design of your bedding. The dual zipper closure makes it quick and easy to seal your duvet, which greatly expedites the bed-making procedure.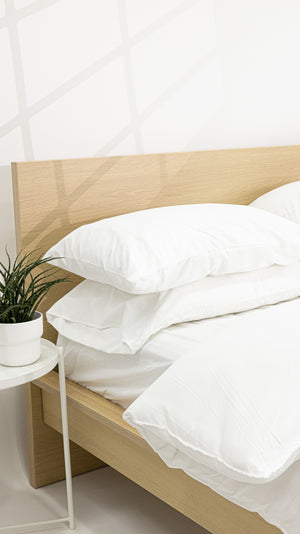 Envelope pillowcases
Our envelope closure pillowcases have a flap sewn into the case at the open end, which helps hold the pillow in. You don't have to ever worry about your pillow slipping out while you're snoozing.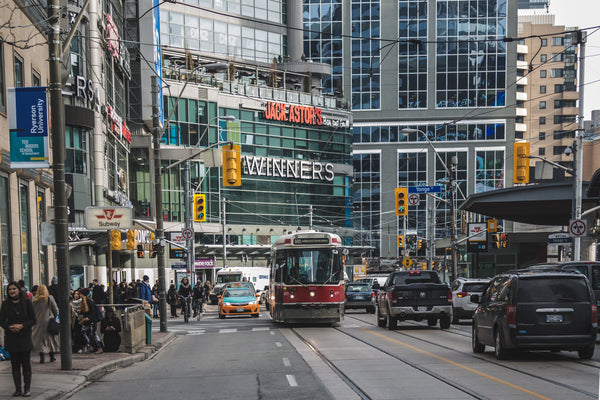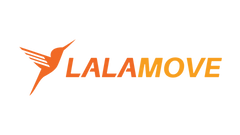 LALAMOVE DELIVERY
● Same-day delivery option within NCR
● Mondays-Saturdays; cut-off is at 2 pm
● Applicable to Cash-on-delivery (COD) and other payment methods
Close (esc)
Popup
Use this popup to embed a mailing list sign up form. Alternatively use it as a simple call to action with a link to a product or a page.
Age verification
By clicking enter you are verifying that you are old enough to consume alcohol.