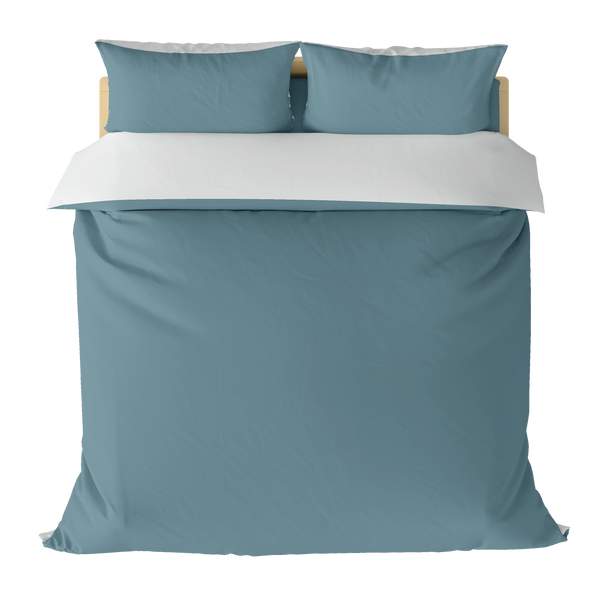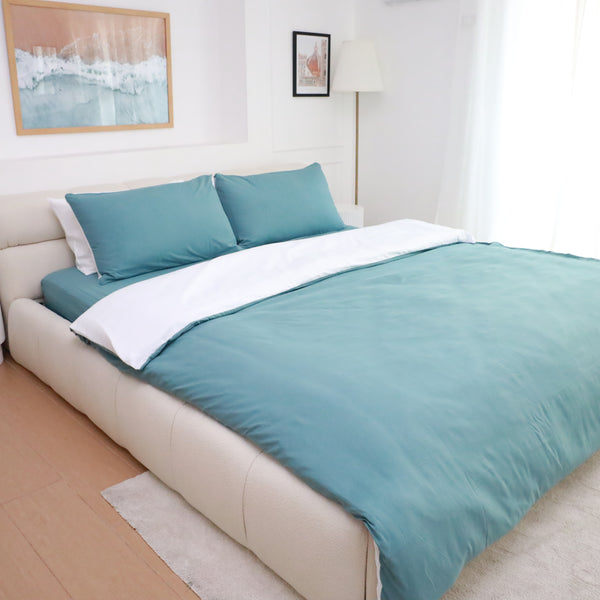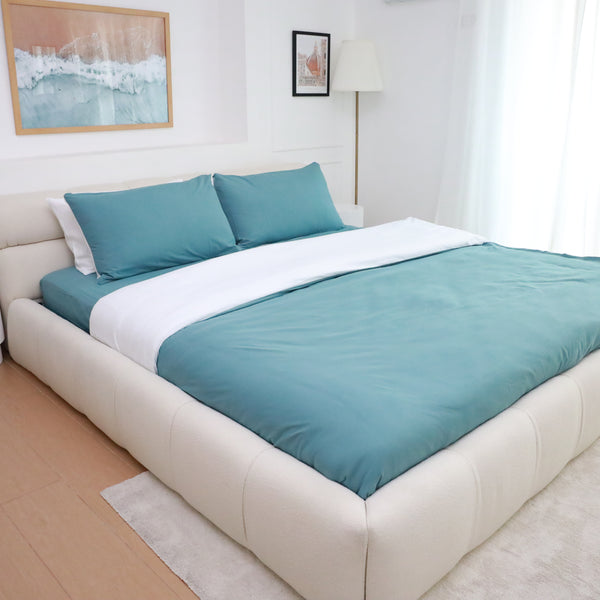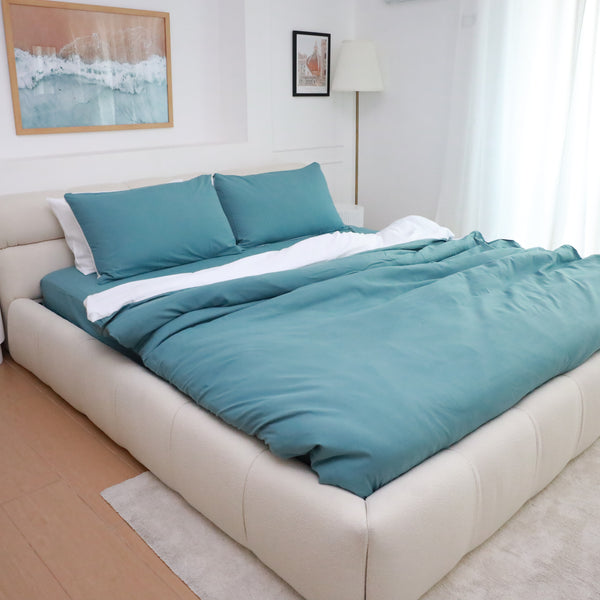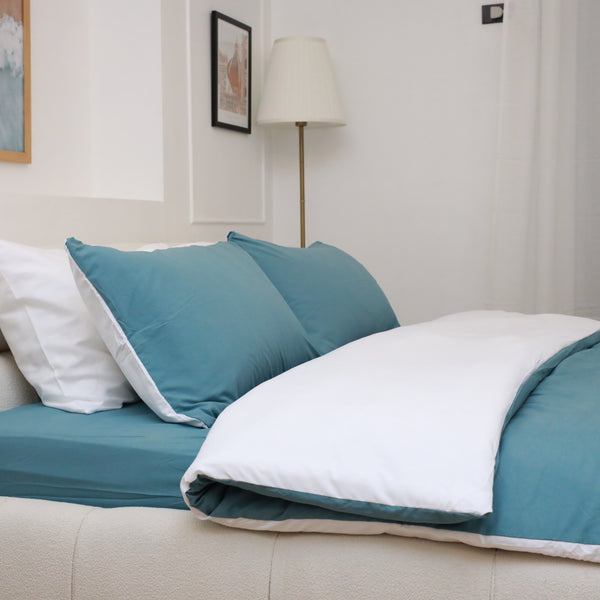 It's reversible! Turn the sheets over and you have plain white. 
The perfect setting of warmth and calmness – coast is a shade that reminds you of the ocean.
Amazingly comfortable bedding sets in two-toned design, made from US cotton for a smooth, comfortable, and relaxing feel with a 500 thread count.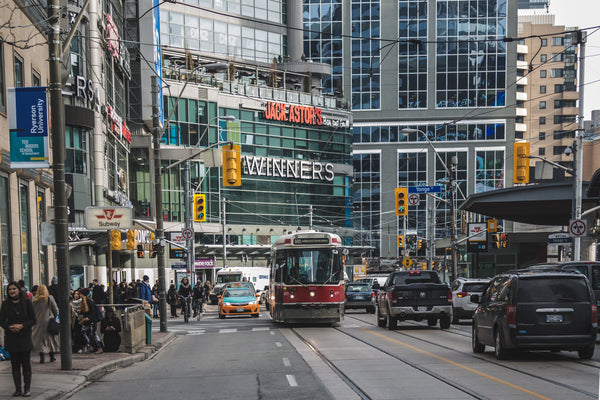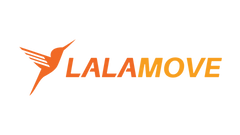 LALAMOVE DELIVERY
● Same-day delivery option within NCR
● Order cut-off is until 2PM
● Applicable for Cash-on-delivery (COD) and other payment options
neatens Showroom
1415 M.F. JOCSON,
SAMPALOC, MANILA
+63 917 784 2389
customerservice@neatensmanila.com
Mondays-Saturdays; 10:00 AM to 06:00 PM

frankie & friends - sm aura
2/F, Sm Aura Premier, 8 McKinley Pkwy, Taguig, Metro Manila

Monday - Sunday, 10:00 AM to 9:00 PM
Close (esc)
Popup
Use this popup to embed a mailing list sign up form. Alternatively use it as a simple call to action with a link to a product or a page.
Age verification
By clicking enter you are verifying that you are old enough to consume alcohol.